PREVALENCE AND IMPACT
Approximately one third of the world's population is affected by anemia.1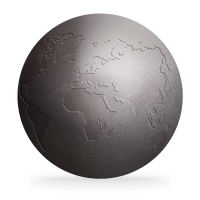 IDA ACCOUNTS FOR HALF OF ALL CASES OF ANEMIA WORLDWIDE2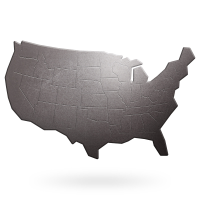 >5 MILLION PEOPLE IN THE UNITED STATES ARE AFFECTED BY IDA3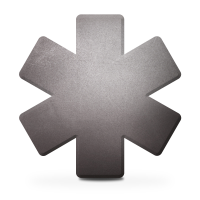 600,000+ VISITS TO ER WITH ANEMIA AS PRIMARY DIAGNOSIS4
DEMOGRAPHICS
While anybody can develop iron deficiency or iron deficiency anemia, there are certain individuals among different age populations that may find themselves at greater risk6: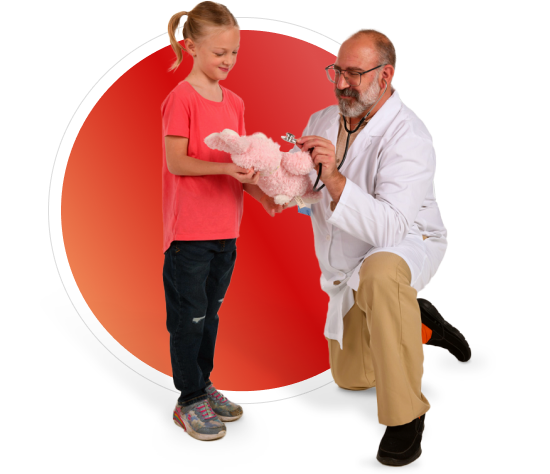 Infants and toddlers
Adolescents and adults
endurance athletes
regular blood donors
especially those with menorrhagia
vegetarian diet
Adults age >65
Low socioeconomic status
Lack of balanced diet
Inadequate nutritional intake
WHAT TO LOOK FOR
While ID and IDA may be difficult to diagnose, there are multiple signs and symptoms in both adults and children6:
Fatigue
Cold intolerance
Headaches
Restless leg syndrome
Irritability/depression
Nail changes, e.g., koilonychia (spoon nails)
Angular cheilitis
Pica/pagophagia (ice craving)
Decreased aerobic work performance
Hair loss
Adverse pregnancy outcome
Impaired immune function
In other cases, IDA may show up in instances of blood loss, whereby the deficiency prevents the production of hemoglobin in red blood cells.
DIAGNOSING ID AND IDA
Ferritin levels are a clear indicator of ID, but further testing may be required to determine if IDA is present.2 This could include:
Red blood cell size and color. With IDA, red blood cells are smaller and paler in color than normal.
Hematocrit. Normal levels are generally 36 to 48% for women and between 40 to 54% for men.7
Hemoglobin. Anemia is defined as a hemoglobin level that is two standard deviations below normal for age and sex.2 The normal hemoglobin range is generally defined as 13.2 to 16.6 grams (g) of hemoglobin per deciliter (dL) of blood for men and 11.6 to 15 g/dL for women.8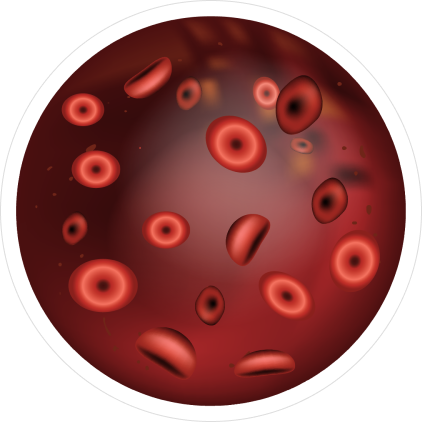 MANAGEMENT AND TREATMENT
The purpose of treatment methods for ID and IDA is simple: to replenish iron stores, and to normalize both hemoglobin and ferritin levels.
DIET
For ID prevention, a diet that includes sufficient iron should be recommended. If you're a healthcare professional, consider a referral to a dietician. 
TREATMENT WITH ORAL IRON
Oral iron replacement is preferred first line therapy.8 Monitor response regularly, as suboptimal patient adherence has been well documented.9
IV IRON THERAPY
Intravenous therapy should be initiated when there is a complete or partial failure of oral iron therapy or if patients have an intolerance to oral iron therapy. 
IRON SUPPLEMENTATION
Once anemia has been corrected and iron stores have been normalized, a low maintenance dose may be prescribed if there is an ongoing need for additional iron. 
The American Academy of Family Physicians' guidelines for the evaluation and management of IDA can be found here.